← Back to portfolio
¡Ándale!- Episode I- "Cancun, the other side" (sub ENG/ITA) - Documentary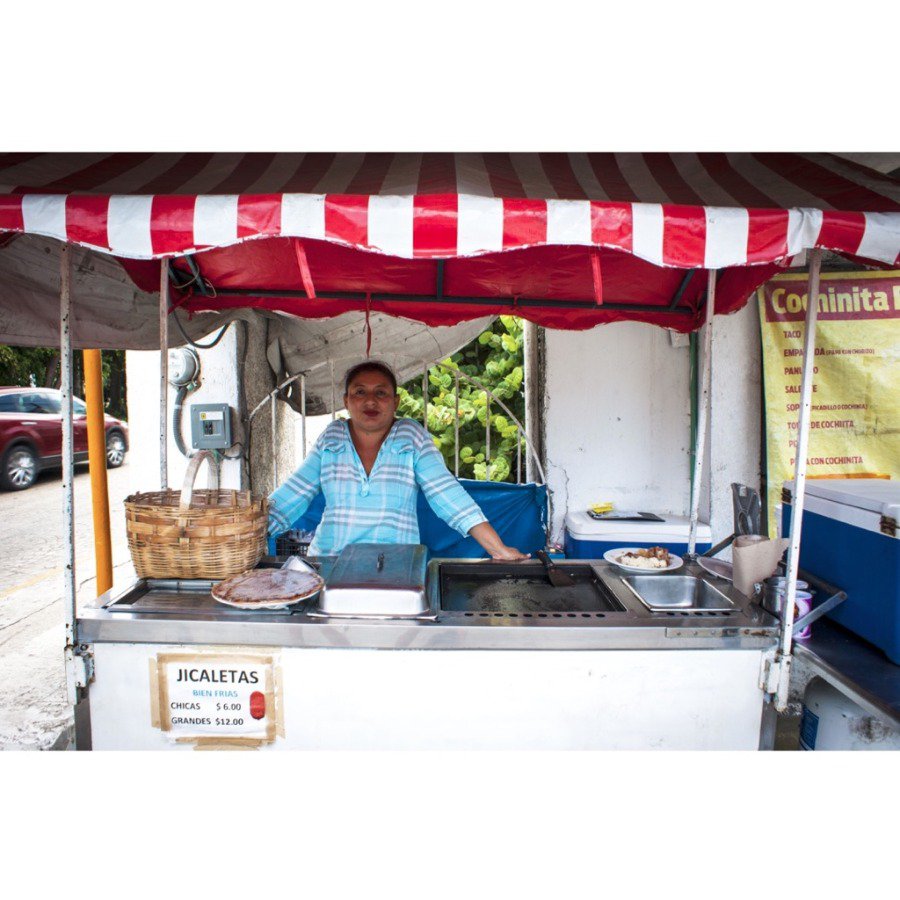 This is  first episode of the independent documentary" ¡Ándale!"! 
A 25-day journey documentary filmed in the Mexican country. We interviewed local people and artists to know more about their art and their culture. 
Episode directed by Gloria De Felice with the help and support of Katia Shklyar and Jiakun Wang.
Subtitles:  Anna Valldeoriola Cardó, Nieves Vuoristo, Gloria De Felice 
Music: "Slow Motion" Royalty Free Music from Bensound" 
In collabration with Nur Magazine: